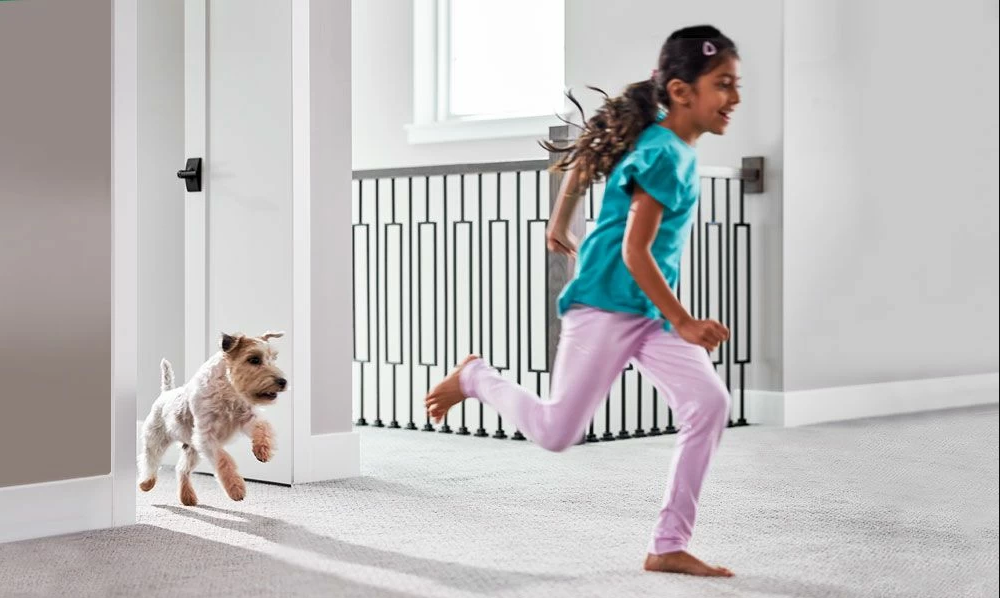 House Horrors
MONDAY, APRIL 25, 2022
This Johnson's are your typical American family, five kids, a puppy, and maybe a snail named Gary. A cute home with carpet, tile, hardwood, and beautiful granite countertops. All was going well until a few days ago when they realized their house was absolutely atrocious. The house was horrifyingly dirty, dust, and stains everywhere from the winter. They thought, "What can we do?"
They wondered, how could this happen to them? It couldn't be their five children (all under the age of eight) couldn't have caused the mess? Kids are never messy, they thought. They wouldn't even think to suggest that their perfect amazing Goldendoodle puppy would have caused the stinky odors and ugly urine stains on the carpet. What could they do? What could save their home from the mess, smell, and disastrous state of their once beloved family home. 
Johnson thought how can we save our house? How can we get rid of the small? How can we make sure our home is healthy and safe for kids and puppies? 
After tons of research they decided to call the best in the business Chem-Dry. With their non-toxic carpet cleaning that goes deep and penetrates dirt, grim and emilites urine with P.U.R.T. They deep clean area rugs, hard wood, tile, and even upholstery. Everything the Johnson needed and more to save their family home from becoming a toxic waste land. 
They called Chem-Dry and professionals from Chem-Dry stopped by the home within hours to assess the mess. After viewing all problem areas, they washed their carpets, scrubbed their upholstery, cleaned all area rugs, removed pet urine stains, and ultimately ridded the house of noxious odors.
The Johnson's home was finally clean, their pet and kids were healthy, and the family lived happily ever after.
The End.
P.S. This story is fictitious; Chem-Dry's excellent cleaning services are not. Book today to make all your home cleaning dreams come true.
BACK TO BLOGS